Distriprot is the leader in automatic vending machines for gyms in France. Thanks to our high-performance and customised offer, our company has experienced strong growth since 2015 through its presence in large groups in France.

With the rise of gyms and the democratisation of sports nutrition, our entry into the market was essential.
Dusting off the vending machine system by offering high-performance, secure vending machines that can be 100% personalised and offering quality products was important for us.
That is why we have decided to offer you the chance to equip your gyms with our vending machines.
We manage everything, from delivery to restocking and after-sales service to allow you to increase your income while having free will over our service.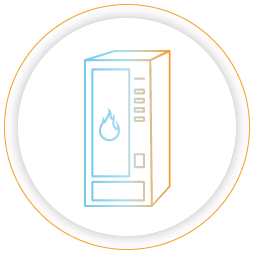 MISSION
Allow gym groups to offer their members an automatic vending machine service with a 100% personalized design.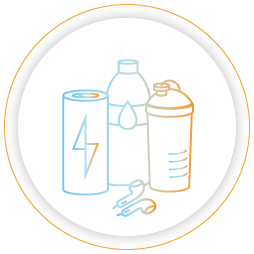 quality
We offer you the best sports nutrition products and accessories.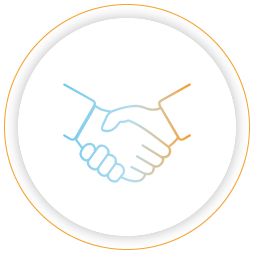 Promise
Increase your profitability as well as the satisfaction of your customers in less effort and lower cost.
DO YOU WANT MORE INFORMATIONS ON OUR EXPERTISE AND SERVICES ?