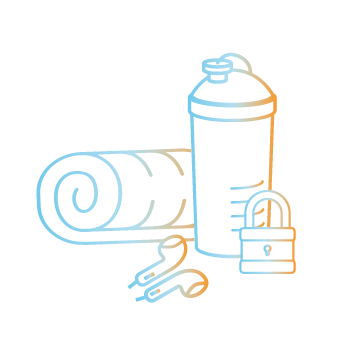 ACCESSORIES
To make it easier for your members to exercise, we suggest you add a range of personalised accessories.
From padlocks to water bottles, towels and even headphones, your members can find what they need in our vending machines.
Our personalised accessories with your logos.
100% adapted to your customers' demands, our products meet an instant consumption need before, during or after a workout.
Nutramino,
Belonging to the Glanbia group, Nutramino is a leading Scandinavian sports nutrition brand. It offers products with optimum quality, taste and functionality. With milkshakes in several formats, protein bars and energy drinks, the products meet the criteria for easy use, having an optimal format as well as a high protein rate.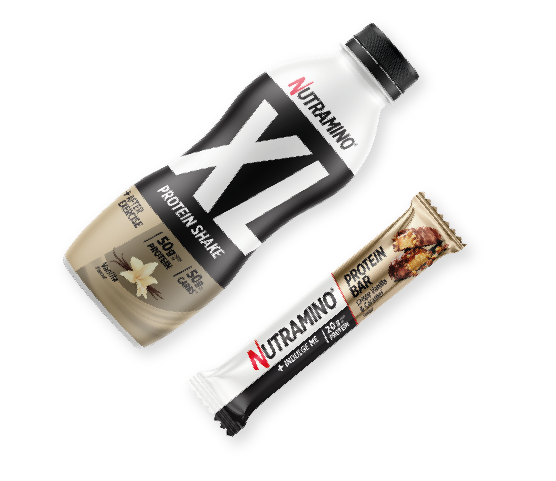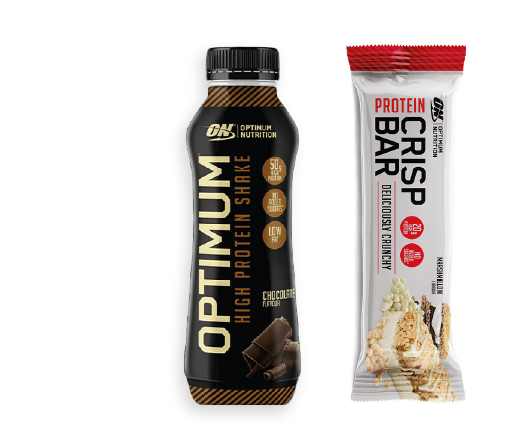 ON Optimum nutrition,
the "Gold standard" quality 100% whey, has been the best-selling sports nutrition line in the world for 30 years. It offers reliable and quality products to help consumers optimise their performance and achieve their goals. With a complete line of recovery protein powder or energy products and snacks, ON Optimum Nutrition is our partner of choice for gourmet sports nutrition, rich in protein and no added sugars.
NXT Level,
provides athletes with quality products at the best price, easy to use, which will help achieve their goals and accompany them ever higher up to the NXT Level. Their promise: quality products, cutting-edge technology, with good taste and performance.